ACCESS LINE DOOR | QW 75 AL
THE WINDOW TO ACCESS RECREATION, ENJOYMENT AND FRESH AIR AT HOME: TO YOUR PATIO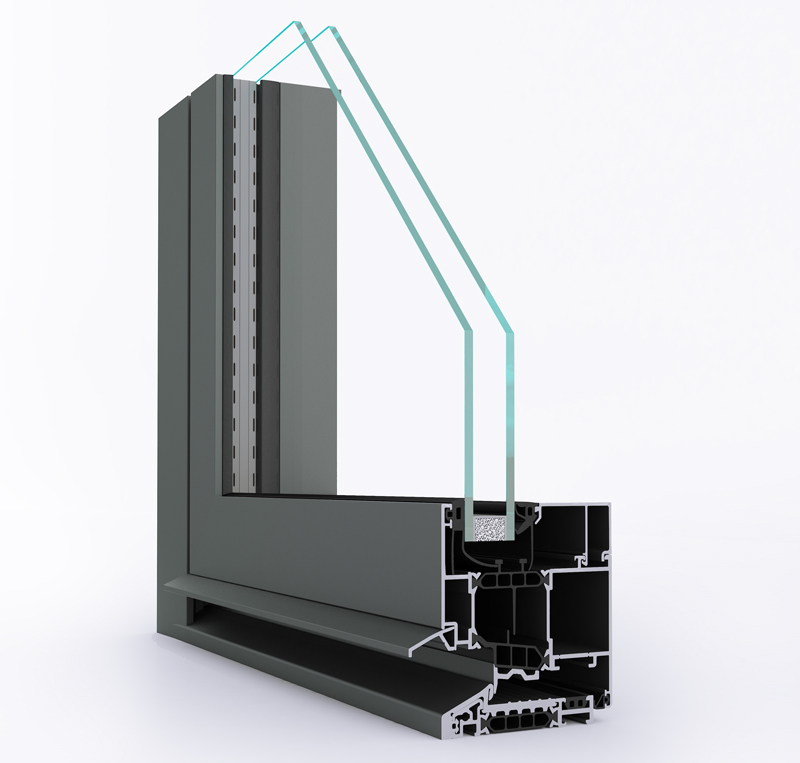 Front Line Window allows particularly economical implementation of elegant window strips with sore fronts / façades. With its slender elevations, this

intricate window solution has the outward appearance of mullion/transom design. At the same time a selection of different cover shells open up numerous design options.

Highlights:
- Perfect combination of store fronts and windows.
- Plug-on system.
- Glass thickness up to 58 mm (2.28"). Glass weight up to 600 kg (1,323 lbs).
- Suitable for passive houses, IFT guideline WA 15/2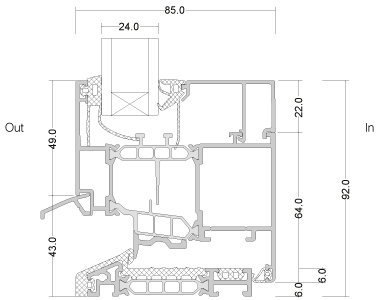 - Water tightness static RE 1200, dynamic 250 Pa / 750 Pa (EN 12154)
- Air permeability class AE (EN 12152)
- Resistance to wind load 2.4 kN/m2 permitted load or 3.6 kN/m2 increased load (EN 12179)
- Bullet resistance up to FB 4-NS - Burglar resistance WK 1 / WK 2 / WK 3 (ENV 1627)
- Burglar resistance WK 1 / WK 2 / WK 3 (ENV 1627)


GLASS DECORATIONS
You can choose the glass to portion of your door among four different decoration options, according to your taste, purpose of use or the privacy level you prefer. All glasses we use are tempered to provide extra strength and safety.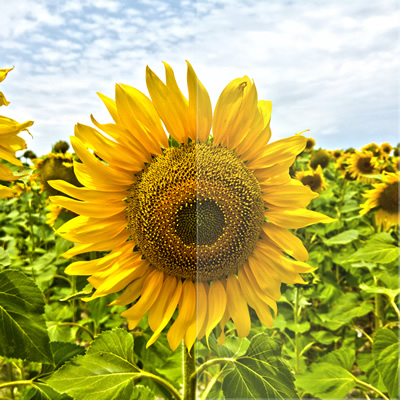 EXTRA CLEAR GLASS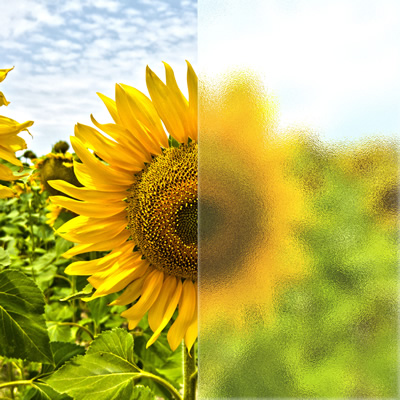 ORNAMENT 504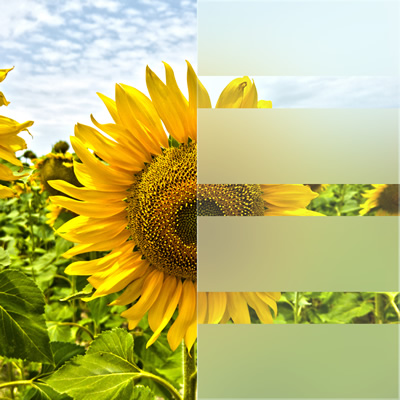 CLEAR & SATINATED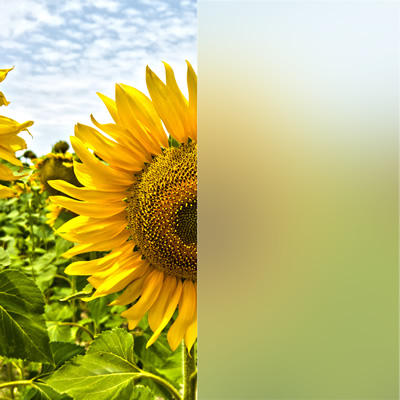 SATINATED
HANDLES
With their well thought-out ergonomic geometry, the high-quality windows handles sit perfectly in the hand. The elaborately machined, smoothed and polished surfaces not only look smart but are also exceptionally pleasant to hold. Well-engineered solutions, high-quality materials and first-class workmanship ensure comfortable handle operation and lasting reliability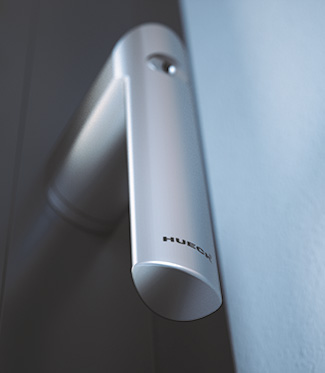 Highlights:
- Exclusive, modern design
- High-quality materials
- QUALISYS's "Made in Germany" quality
- Surfaces are very finely smoothed and intricately finished
-Excellent fit in hand and comfortable touch

The handles are available not only in aluminum, white or stainless-steel finish but also in any desired RAL-color on request. In addition to the window handles, QUALISYS's handle series also includes matching handles for doors.
Z 921675

Z 921680

Z 921681

Z 921683

Z 921684

Z 921685

Z 921686
Z 921687

Z 921688

Z 921689

Z 921690

Z 921691

Z 921692
FITTINGS
QUALISYS window fittings leave nothing to be desired, not only in their fabrication but also in their "application" and maintenance. In conjunction with high-quality branded fittings from Geermany, QUALISYS guarantees the reliable operation of QUALISYS window solutions.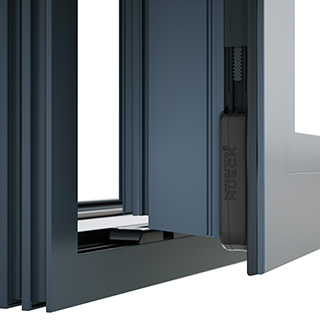 Highlights:
- Alternatives; with exposed or concealed side hinge.
- Easy upgrade to burglar resistance.
- Top German quality with reliable operation and minimal maintenance requirements