THE VERSATILE MODULAR SYSTEM FOR MODERN ALUMINUM DOORS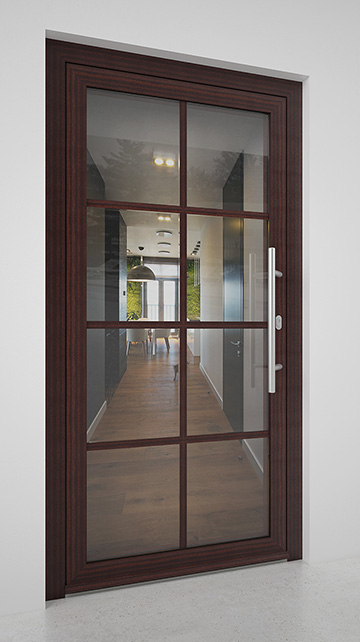 The versatile QUALIDO Comfort Line door system satisfies not only the demands for simple and economical fabrication, but also the creative desire for architectural elegance sustained by profiles with narrow visible areas and a low profile depth. Thanks to the sophisticated construction with modern multi-chamber profiles and the innovative insulating zone, this




QUALIDO presents two alternative door types under Comfort Line product group: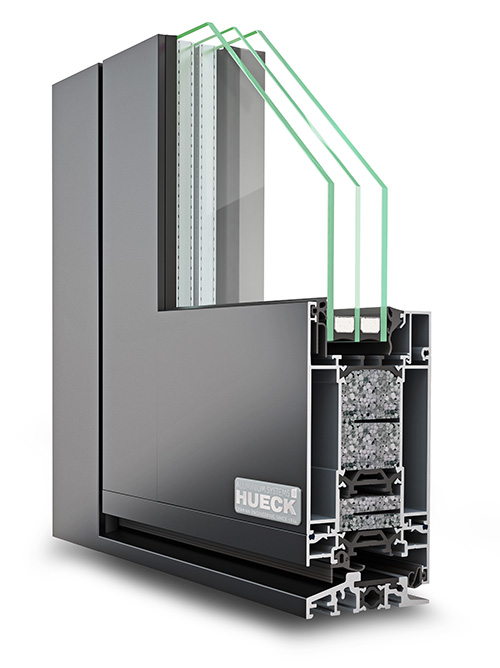 QD 75 CL | Comfort Clear Line
Door with glass insert. This door type provides brightness and transparency to the user. In Comfort Clear Line, standard glass thicknesses are 24 mm (.94"), 36 mm (1.42"), 40 mm (1.57"), 44 mm (1.73"), 48 mm (1.89"). In special projects glass thicknesses up to 53 mm (2.09") is possible.
Please click for details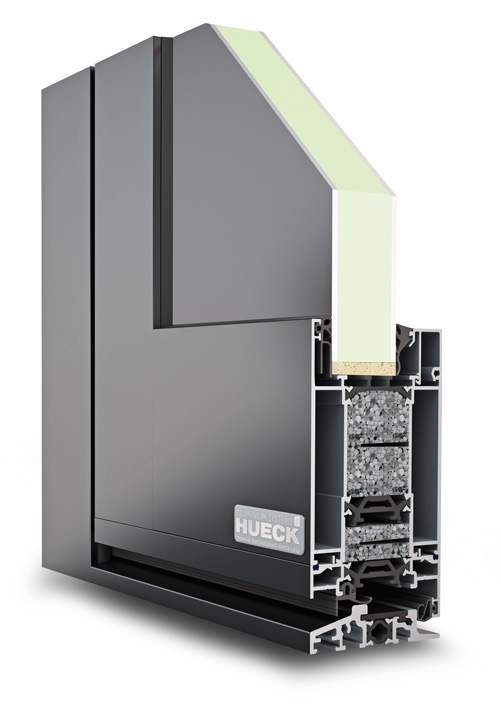 QD 75 SL | Comfort Solid Line
Door with decorative panel. This model, with a solid door panel provides privacy to its user. The 24 mm (.94") or 36 mm (1.42") thick aluminum decorative sandwich panels sustain high thermal insulation.
Please click for details
modular system meets all thermal insulation requirements under the German Energy Saving Ordinance (EnEv) 2016 with a profile depth of just 75 mm (2.95").

Highlights:
- Sturdy profile construction with 75 mm (2.95") profile depth.
- Glass thicknesses and door inserts (decorative door panels) up to 53 mm (2.09").
- Flush inside and outside for doors opening in and out.
- Realizable door sizes (max. width / max. height): 1,500 mm / 3,100 mm (4`11" / 10`2").
- Flexible shear deltatherm composite in the leaf profiles to reduce the bi-metal effect, resulting in a lower level of leaf deflection in case of temperature differences between indoors and outdoors.
- Compatible with all other QUALIWIN, QUALIDO, and other QUALISYS products.