We care about the environment. And we don't want our products to harm the planet. But we also will not compromise on quality. This is why we choose Interpon powder coatings from Akzo Nobel for coloring all QUALISYS products. Interpon D powders have been developed in an environmentally sustainable way. They meet all the major architectural quality standards (including AAMA, Qualicoat Class 2).

Interpon D powders are available in an extensive range of appearances which span durable to hyper durable finishes. They enhance the beauty and longevity of the world's building, whatever the location and climate. And also with anodic colors, instead of chemical anodization process, we use powder coatings from Interpon Collection Anodic for exclusive metallic effect finishes.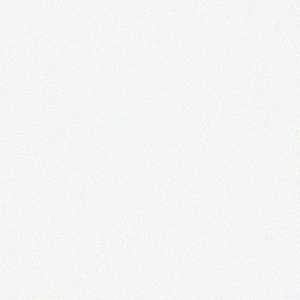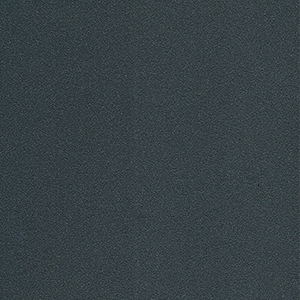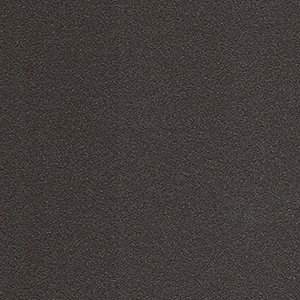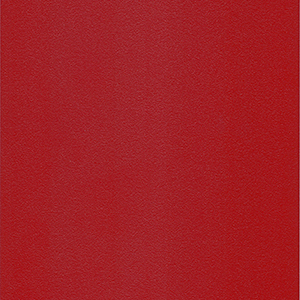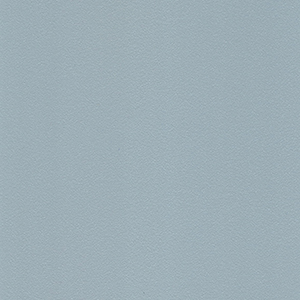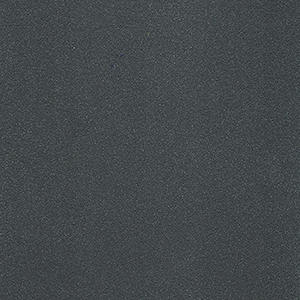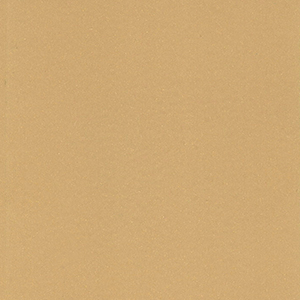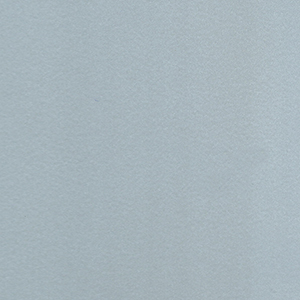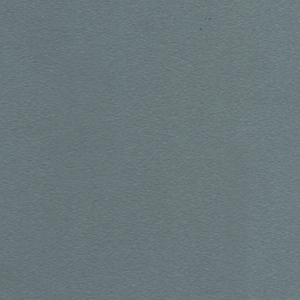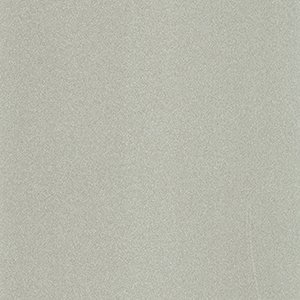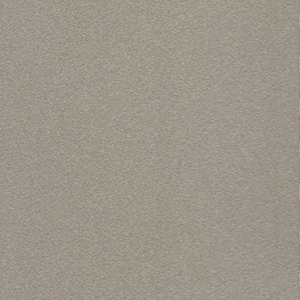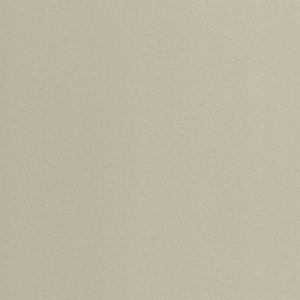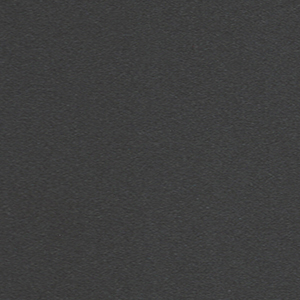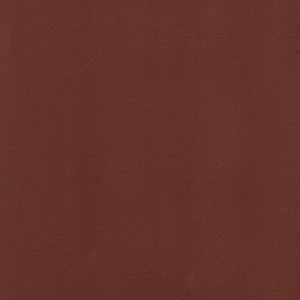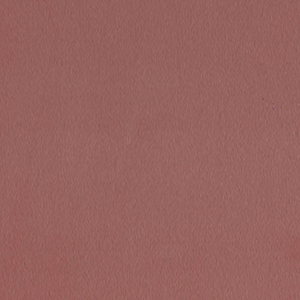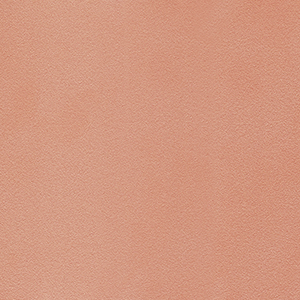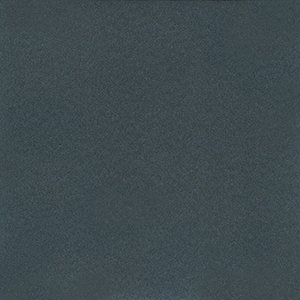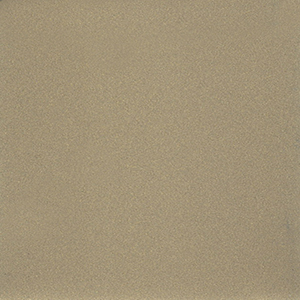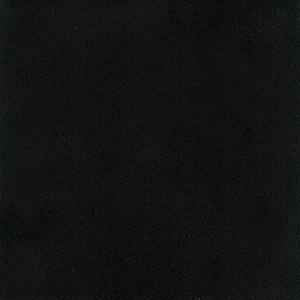 We have made every effort to make the colors and finishes on this page as close as possible to the colors and finishes of the products you will use. However, we cannot guarantee an exact match in colors and finishes of the images. The representation of colors, gloss levels, metallic effects, and textures are limited by technology and may vary due to your screen settings. Please contact our team members for real color samples before purchasing your product.