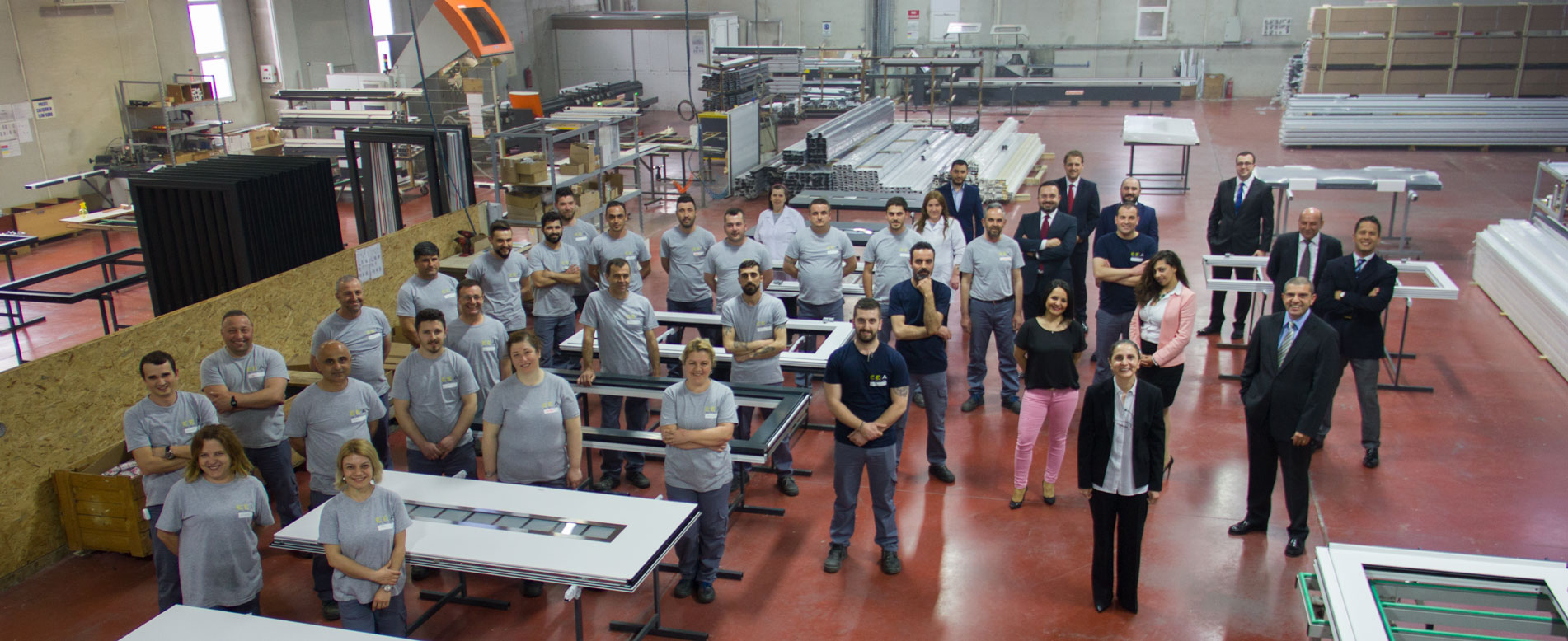 Our team leader, Mr. Taner Akkaya, is an active player in fenestration business since 1995. After many years of excellent track record in several companies including German companies Elumatec and Profine, he has established his own company EEA, which is the manufacturer of QUALISYS products, in 2010.

We, as EEA, are a young, dynamic, open-minded, courageous, meticulous, quality addicted and well

organized compact team, specialized in doors and windows manufacturing. Our philosophy is based on "sustainable quality". Therefore, in all QUALISYS products, we use components from our German system partner HUECK and other top quality German vendors. Our manufacturing is totally a harmonized consolidation of fine processing and sophisticated craftsmanship. All mechanical processes are carried out by state of the art Elumatec machines whereas, all manual processes are finalized in the hands of skilled professionals.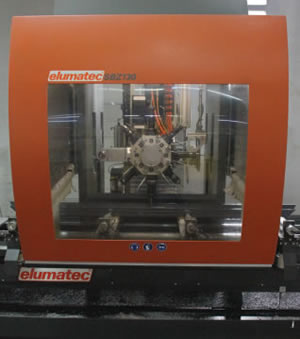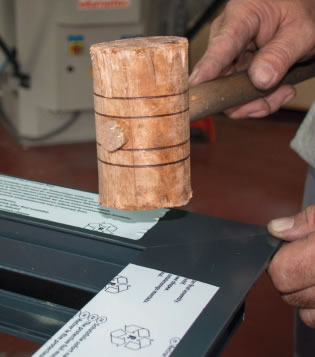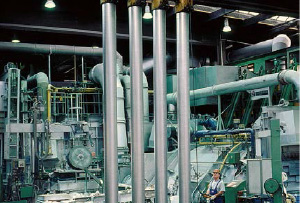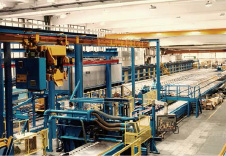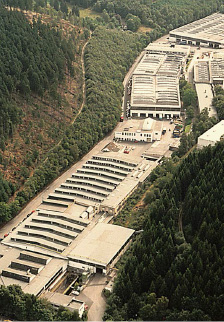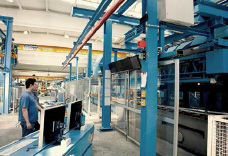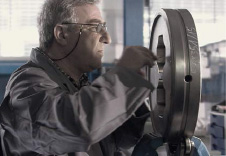 Our system partner HUECK has been extruding, constructing, planning and controlling for 200 years with customer success as the main objective. It is the interest of every member of HUECK to give advice, assistance and find solutions to designers, architects, project owners in a fast, flexible and, above all, in a competent way. The company is the only system manufacturer in Europe with its own foundry, press shop and system development at a single location. The many years of experience in tool construction, tool optimization and extrusion pressing provide customers the support they require to find economic solutions to challenges in construction.