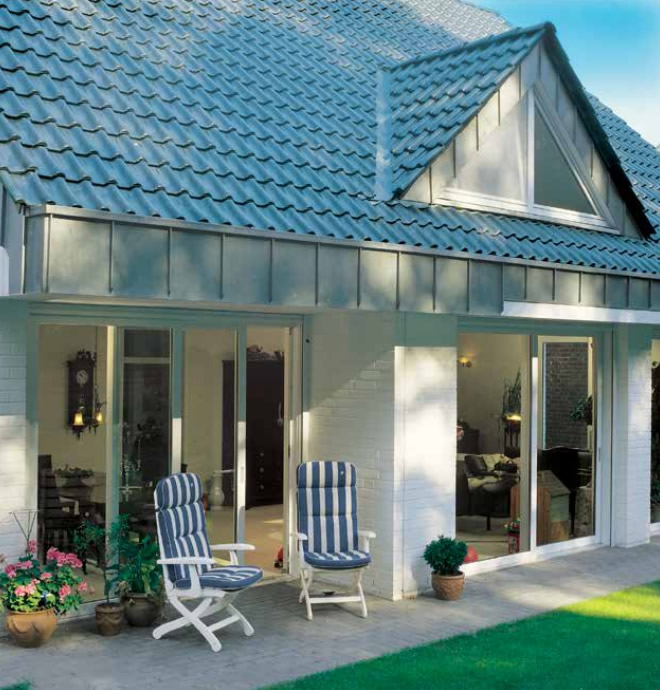 - Are you planning something and want to be inspired?
- Do you need to find the right system to fit your idea?
- Are you looking for sensible technical solutions for your design?
- Do you need costs calculated for your design plan?

Then you have definitely come to the right place. Our team will even help you to draw up the technical specification. And we will then be happy to help at every stage of the process, right through to completion of the construction project.

When it comes to making your ideas a reality, QUALISYS is the ideal partner. Based on detailed expertise in systems development, many years of experience with special profiles, and extensive skills in aluminum manufacturing, QUALISYS with HUECK's engineers develop intelligent, customer-oriented special constructions for your projects. At the same time, these capabilities are based partly on our high level of vertical integration with our own and our partner's foundry, high-performance stamping facilities, modern tool technology and surface finishing.

We give you our word!
ONE BRAND | ONE SYSTEM | COMPLETE SOLUTION: