ALUMINUM FAÇADE SYSTEM WITH THERMALLY INSULATED,
EASY-INTEGRATED TO ALL QUALISYS PRODUCTS, EVEN AT PASSIVE HOUSE LEVEL
With its many decades of experience in the field of modular systems and with major projects, HUECK has become an expert for sophisticated façade constructions. HUECK has extensive expert knowledge from the concept through to its implementation and experience gained from more than 1,000 objects successfully completed throughout the world. This is why HUECK's customers can be sure that they are provided with perfect aluminum façade systems that not only stand out on account of their elegant appearance but are also easy to mount thanks to a great number of standardized components.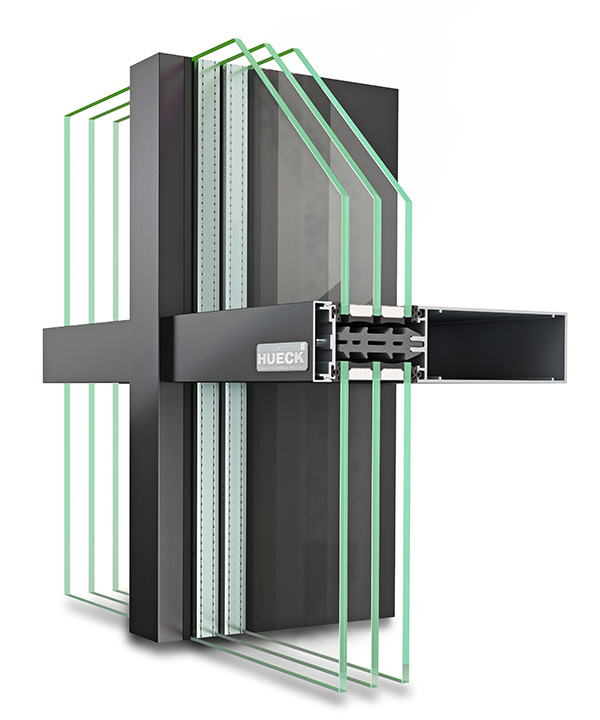 Highlights:
- Thermally insulating aluminum façade design as a mullion-transom construction for vertical, slanting, level or polygonal curtain walls.
- Identical profile geometry for mullion and transom.
- Profile elevation width of 50 mm (1.97"), depth from 32 mm (1.26") to 263,5 mm (10.37") depending on static requirements.
- Glass thickness between 4 mm (0.16") and 58 (2.28") mm.
- Easy integration of different insert elements from QUALIWIN, QUALIDO and other QUALISYS products.
- Insulating profiles made of glass fiber-reinforced polypropylene.
- Ideal for floor and ceiling connection as mullion and transom are possible without offsetting.
- Crash-securing glazing without additional parts.
- Thermal transmittance with foamed insulating profiles for increased thermal insulation (EN ISO 10077-2): Uf 1.0 W/ m2K - 1.4 W/m2K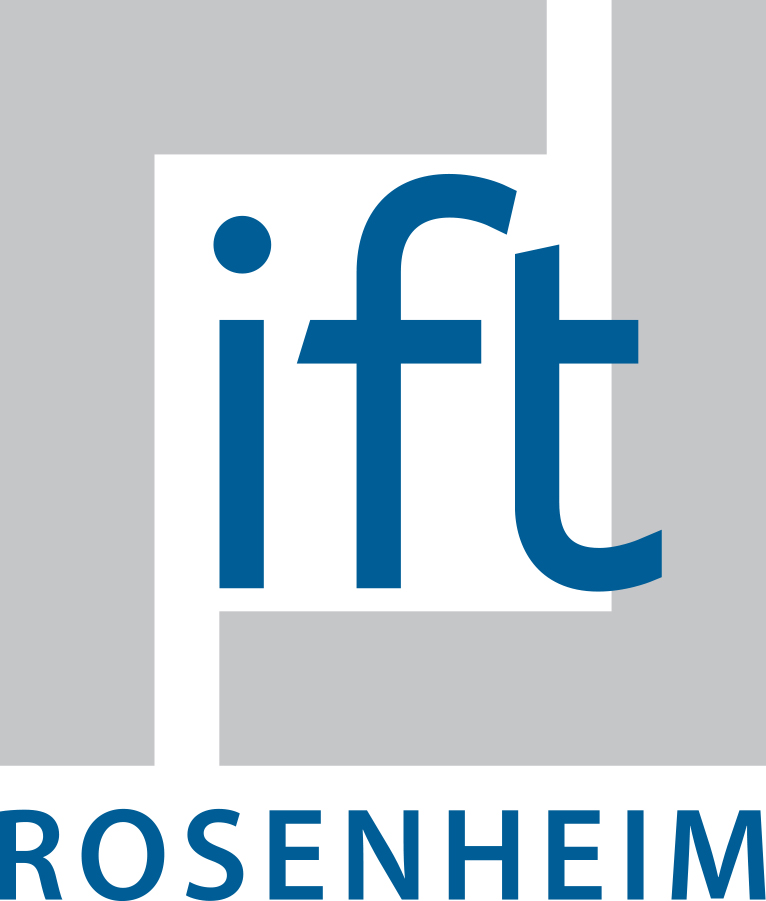 PASSIVE HOUSE FAÇADE
- UCW = 0.68 W/m2 K ≤ 0.70 W/m2 K (in relation to a representative reference element of the dimension 1200 x 3500 mm, glazing with Ug = 0.7 W/m2 K and a 8 / 14 / 4 / 14 / 6 mm structure, with a Thermix TX.N spacer, a panel with Up = 0.25 W/m2 K and the partition of the representative reference element as stated in the test report)
- UCW, installation = 0.78 W/m2 K ≤ 0.85 W/m2 K is met for the wall system: monolithic masonry with thermal insulation composite system.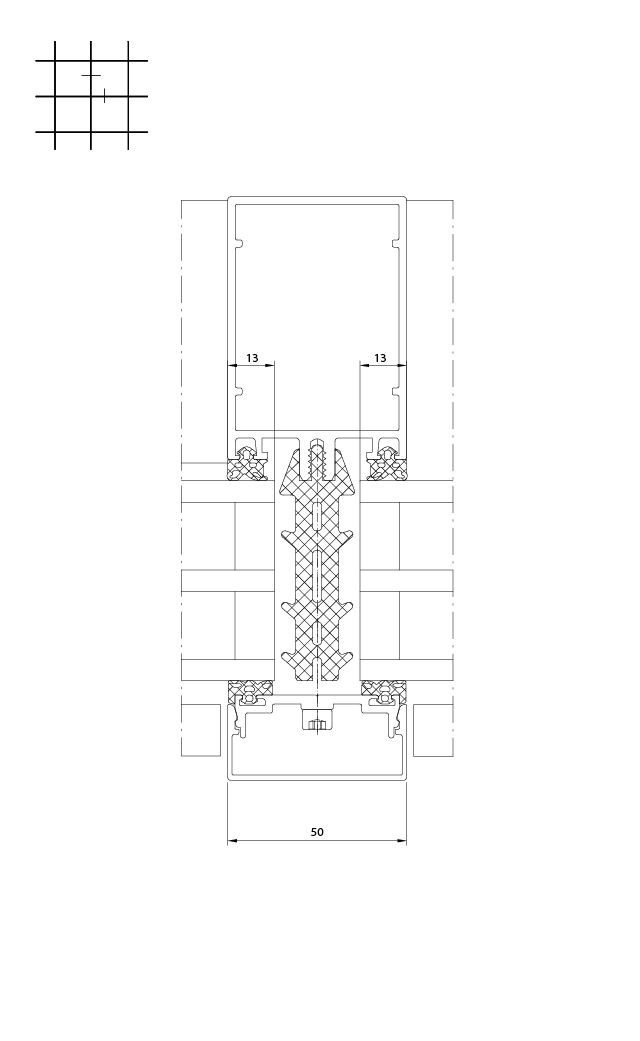 Mullion & Transom Sections
Angular Corner Connection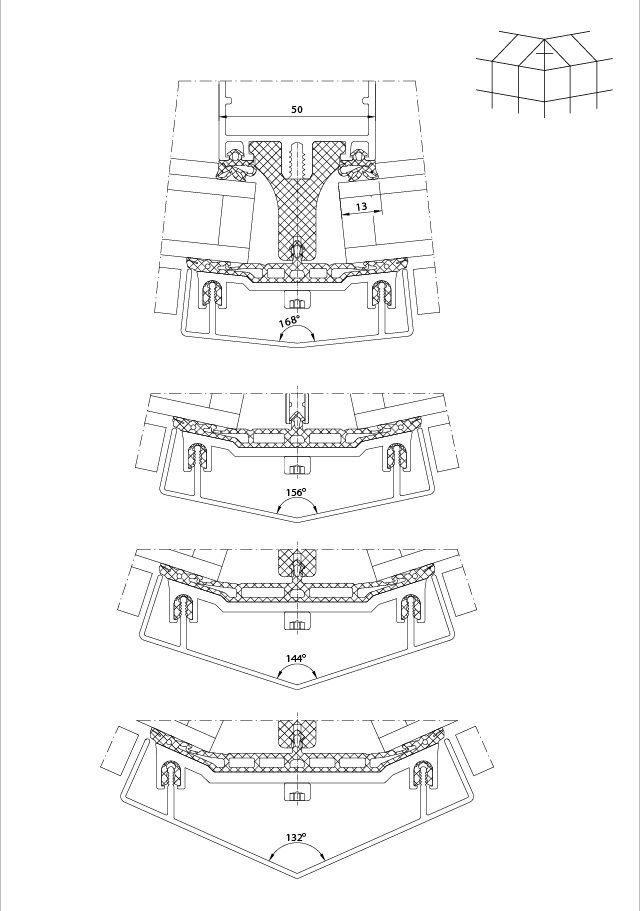 Angular Corner Connection