BACK
QD 75 SL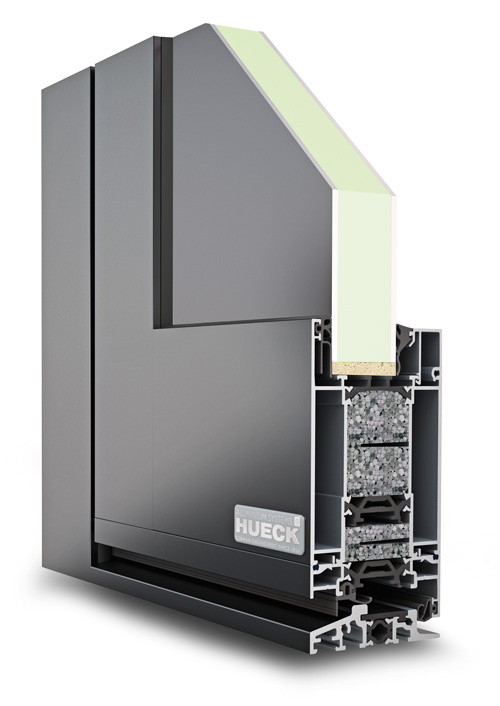 GLASS DECORATIONS
You can choose the glass to portion of your door among four different decoration options, according to your taste, purpose of use or the privacy level you prefer. All glasses we use are tempered to provide extra strength and safety.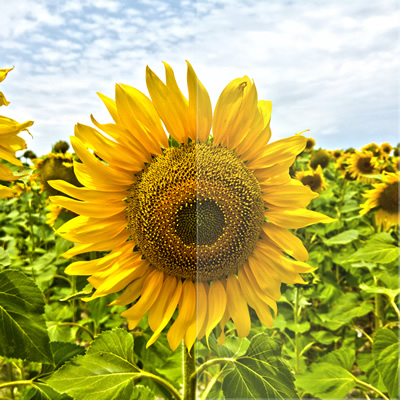 EXTRA CLEAR GLASS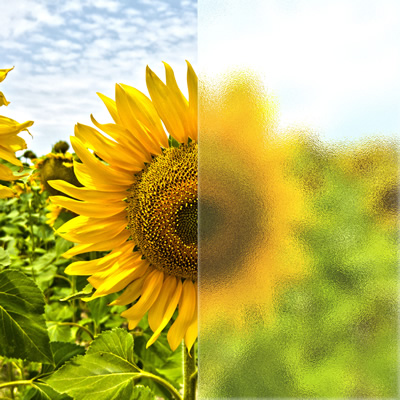 ORNAMENT 504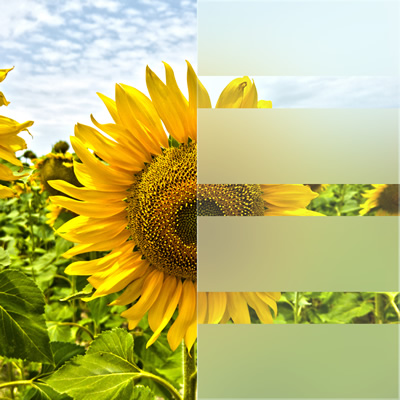 CLEAR & SATINATED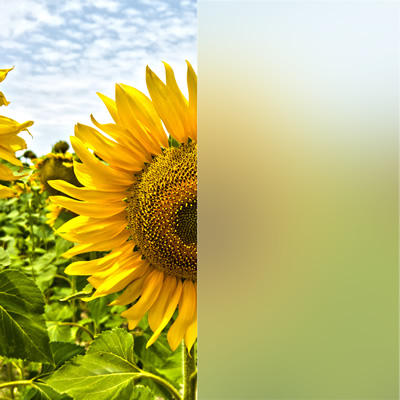 SATINATED
PULL HANDLES
With their well thought-out ergonomic geometry, the high-quality door handles sit perfectly in the hand. The elaborately machined, smoothed and polished surfaces not only look smart but are also exceptionally pleasant to hold. Fine engineering, first-class materials and sophisticated workmanship ensure comfortable handle operation and lasting reliability
E5012

23.62" (600 mm)
47.24" (1200 mm)
63" (1600 mm)
70.87" (1800 mm)

E5012DR

31.50" (800 mm)
39.37" (1000 mm)

E5119C

19.68" (500 mm)
31.50"(800 mm)
47.24" (1200 mm)

E5511

31.50" (800 mm)
63" (1600 mm)

E5606

16.06" (400 mm)
27.44" (700 mm)

E5716

13.78" (350 mm)
25.59" (650 mm)

E5718

11.81" (300 mm)
18.50" (470 mm)

E5014

23.62" (600 mm)
47.24" (1200 mm)

A5100

11.81" (300 mm)

A5200

11.81" (300 mm)

A5310

11.81" (300 mm)

E5215

11.81" (300 mm)

E5311

11.81" (300 mm)

E5600

15.35" (390 mm)

E50G

E58G
PUSH HANDLES
As well as the door system and the panel design, handles play an important role in the general appearance and functioning of the door. For QUALIDO we prefer the products of leading German vendors to meet expectations of a stylish and durable push handle at SK 2 security level.
E150F

E138GF

E1400F

E1138F

E1313G

E150GF2

E1400GF2

E1138GF2
E1313G-3357N

E138GF-3357N

E538G-3357N

E554-3357N

E86G-3346

E86G-3357N
HINGES
The overall appearance of QUALIDO is rounded off by large selection of high-quality, stylish push handles, pull handles and rosettes. Likewise, the door hinges need not only to offer excellent performance but also to impress visually.
With QUALIDO, you can choose between sophisticated barrel hinges and classical surface (screw-on) hinges - in a variety of materials and surface finishes, such as stainless steel, anodized or powder-coated RAL colors.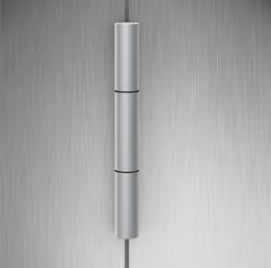 Barrel Hinge
Highlights:
Made of extruded aluminum or stainless steel.
Directly mounted in frame and leaf.
Suitable for inward and outward opening.
Adjustable in four directions with door leaf mounted.
Depending on the door design and dimensions, max. load capacity: 330 lbs (150 kg.)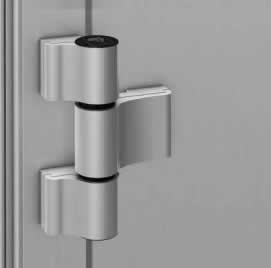 Surface (Screw-on) Hinge
Highlights:
Made of extruded aluminum.
Mounted on the surfaces of frame and leaf.
Suitable for inward and outward opening.
Without raising or removing the leaf, adjustable in 6 directions.
Depending on the door design and dimensions, max. load capacity: 396 lbs (180 kg.)
CYLINDER & KEYS
To fulfill high security requirements, we equip our door security systems with high quality WILKA lock cylinders. WILKA has solutions available for different locking and intrusion blocking questions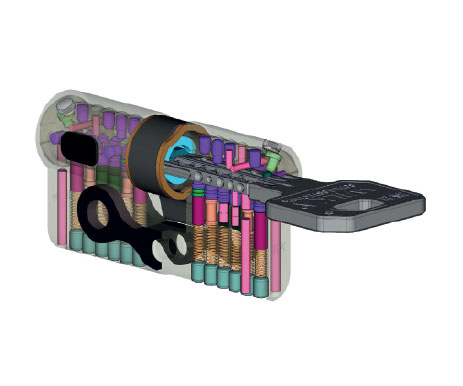 Primus HX
The cylinder for highest security requirements. Reversible-keying-cylinder equipped with maximum mechanical features as protected and registered individual locking with registration card.
Highest degree of copy protection.
Anti-picking pin-enhanced security against unauthorized opening methods.
Hardened steel insert counteracts attempts to tear cylinder off.
Anti-drilling protection due to solid metal pins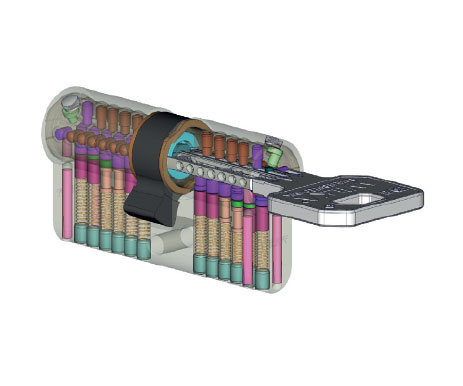 System 3VE
Drilling protection due to one core and one housing pin made of hardened steel.
Special bar-bell pin against picking force.
Highest degree of copy protection.
Predetermined breaking point for forced opening trials.
Sea water resistant design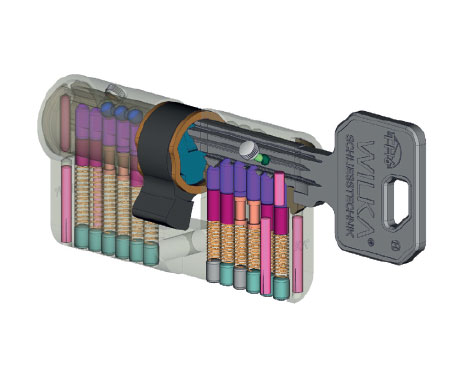 TH 6
Special pins against picking resistance.
Drilling protection due to one core pin made of hardened steel.
Highest degree of copy protection.
Sea water resistant design