Special projects require special products. Our extensive portfolio of GUARDIAN and ISOLAR® GLAS products offers individual solutions, tailored to suit your project in the best way possible. Our products combine efficiency and functionality with perfect transparency. Energy Efficient Low-E or High Performance Solar Control insulating glass options in our product range not only add beauty to constructions but also play an important role in environment protection. Low-E or Solar Control insulating glasses are also available with PVB or SGP lamination for extra safety.
Highlights:
- All our insulating glasses are Made in Germany.
- We only use Extra Clear Glass for maximum transparency.
- All the base glasses are tempered for extra strength.
- The insulating glasses in our product range are filled with Argon gas. Krypton gas filling is also available when higher insulation is needed.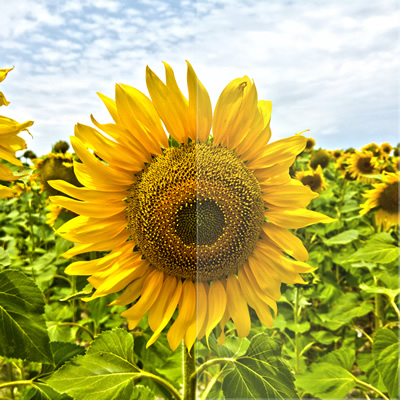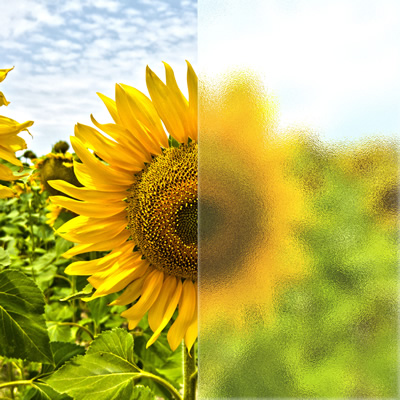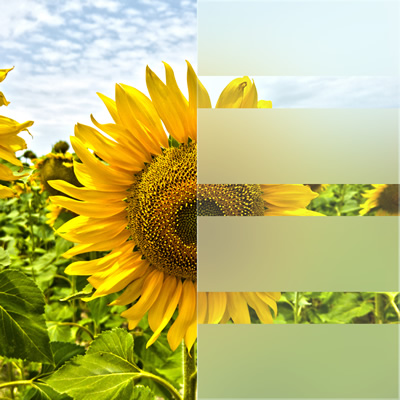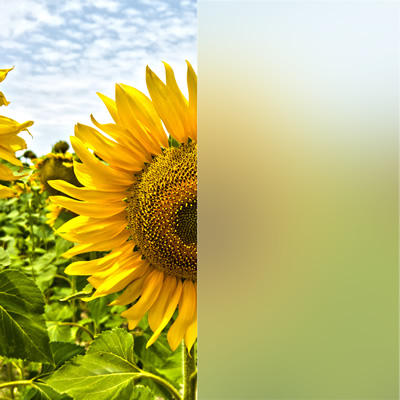 GLASS TYPES | QUALISYS PRODUCTS
o Not available in standard product range. Please contact our team members for special projects.
✓ Available in the range
x Not available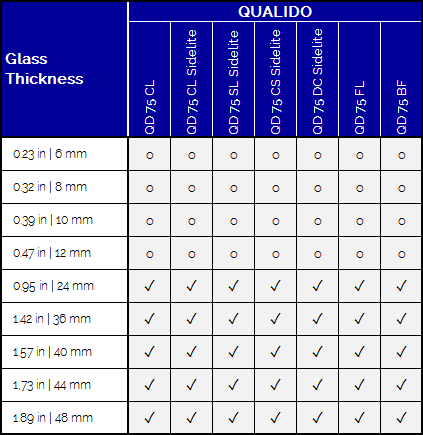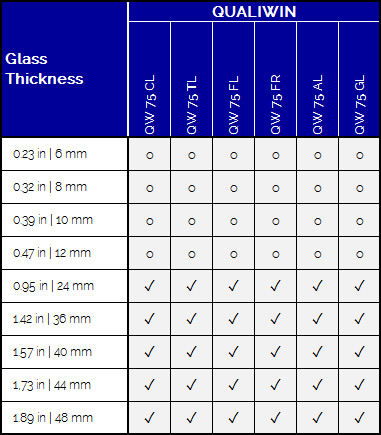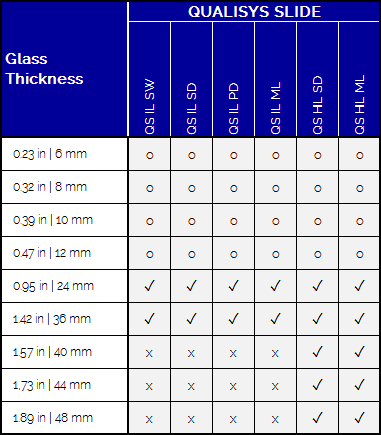 QUALISYS STORE FRONT & QUALISYS PLUG-ON RAILING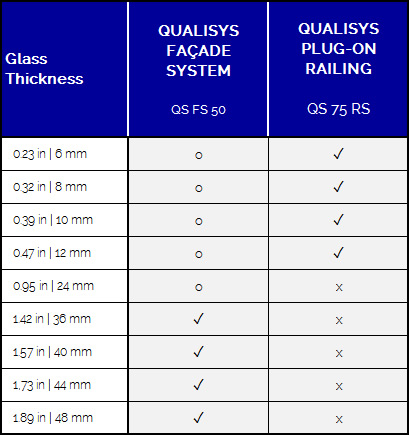 CLEAR SOLUTION FOR ENERGY EFFICIENCY