LIGHTWEIGHT, THERMALLY INSULATED SLIDING CONSTRUCTION
With slender elevations and large glass surface, QUALISYS In-Line Slide opens up diverse creative possibilities for architects and planners.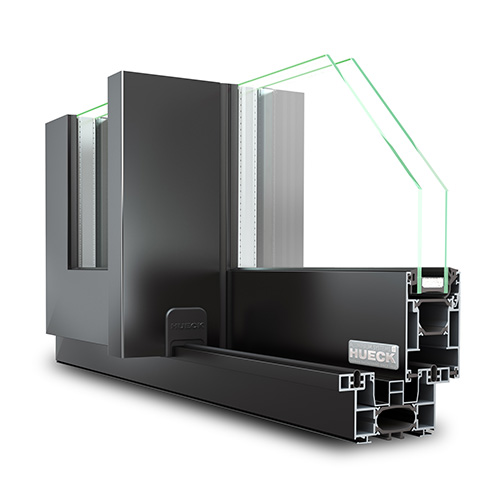 Highlights:
- Profile depths starting form 75 The mm (2.95")
- This easy to use sliding system is compatible with all QUALIWIN and QUALIDO systems.
- Smooth integration into QUALISYS façade construction (store fronts).
- The broad range of design variants - in single, double- and triple tracked and "monorail" versions - provides creative freedom for the development of attractive architectural concepts.
- Perfect solution for lightweight sliding windows and sliding doors.
- Wide range of design possibilities.
- Sash weights of up to 200 kg (440 lbs).
- Slender labyrinth with an elevation width of just 35 mm (1.38")
- Filling thickness up to 36 mm (1.42")
- Flush threshold application possible.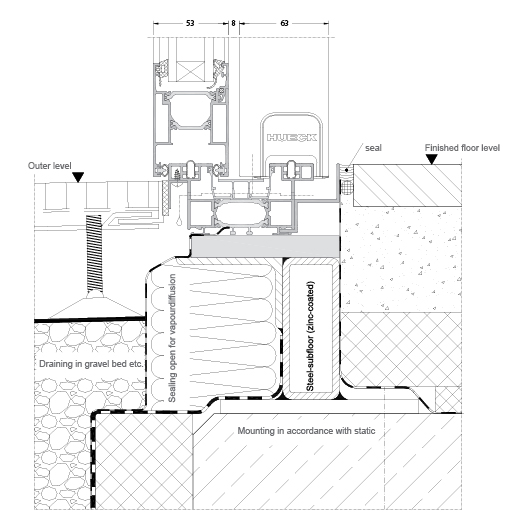 In-Line Sliding System supplies various design possibilities:
SLIDING WINDOW | QS IL SW
- An alternative solution to QUALIWIN or a supplementary product to QUALIDO.
- Plug-on integration into QUALIWIN, QUALIDO and any other QUALISYS products.

SLIDING DOOR | QS IL SD
- A real opportunity for large openings and the greatest transparency with high thermal insulation.
- Compatible with all QUALISYS products.

POCKET DOOR | QS IL PD
- All performance characteristics of an In-Line Sliding Door.
- Sliding and parking the active leaf into the wall brings maximum visibility and opening when needed.

MINIMAL LINE | QS IL ML
- Ideal for minimal design enthusiasts who do not want to compromise from performance.
- Easy-to-adopt to all QUALISYS products.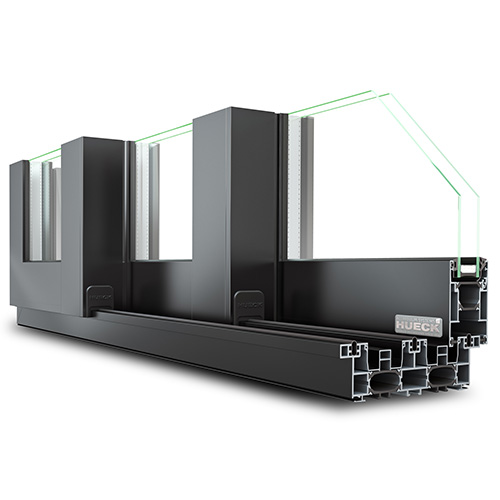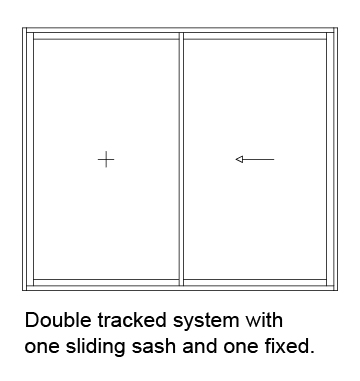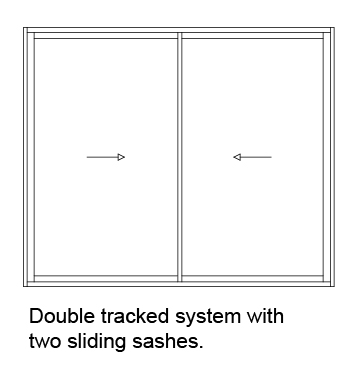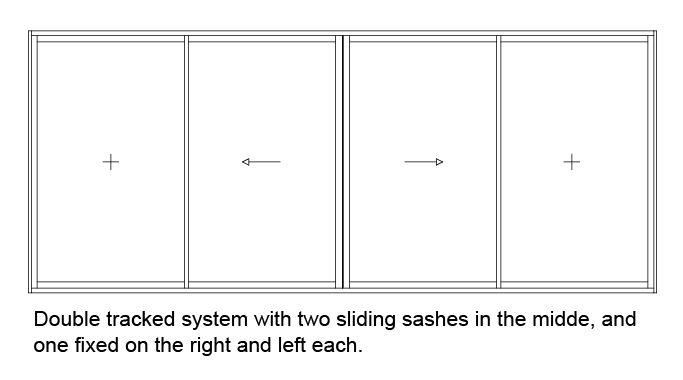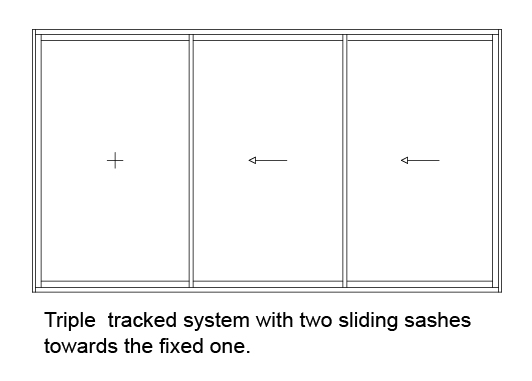 In-Line Sliding Window | QS IL WD
In-Line Sliding Door | QS IL SD