TREND LINE WINDOW | QW 75 TL
THE VERSATILE MODULAR SYSTEM FOR MINIMALIST ARCHITECTURE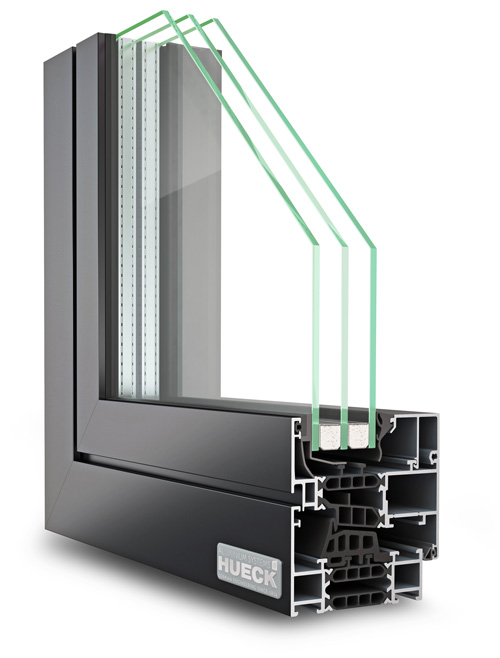 If the thermal and structural performance of Comfort Line Window is required with less visible frame line, the solution is: Trend Line Window.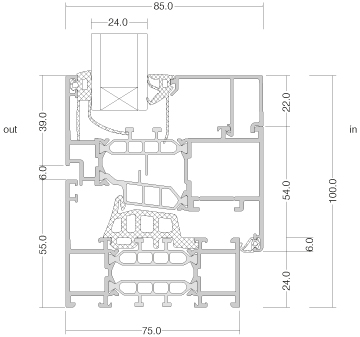 - Highly thermally insulated center seal gasket with vulcanized corner gaskets.
- Circumferential EPDM rebate sash gasket.





Highlights:
- Visible frame line of sash & frame in total: 85 mm - 100 mm* (3.35" - 3.94")
- Highly thermally insulated aluminum window design with a profile depth of 75 mm (2.95") frame or 3.35" (85 mm) sash. Sash lap on the interior is just 10 mm (39").
- Intelligent modular system with a modular structure for different requirements regarding thermal insulation.



* Availability of the system is dependent on conditions of use, floor height, climate, wind load and the dimensions of the window. For detailed information please contact our sales team.
GLASS DECORATIONS
You can choose the glass to portion of your door among four different decoration options, according to your taste, purpose of use or the privacy level you prefer. All glasses we use are tempered to provide extra strength and safety.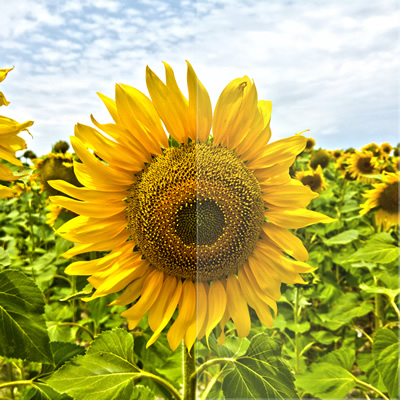 EXTRA CLEAR GLASS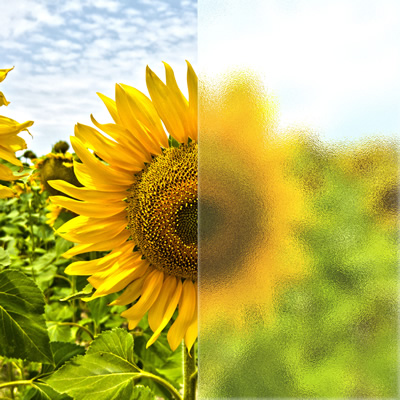 ORNAMENT 504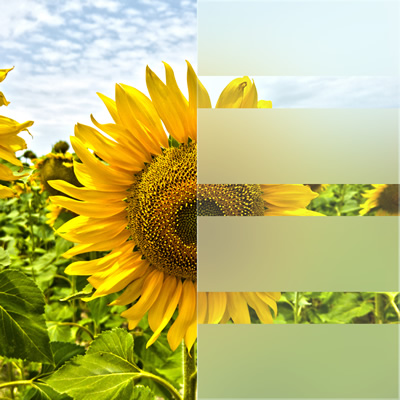 CLEAR & SATINATED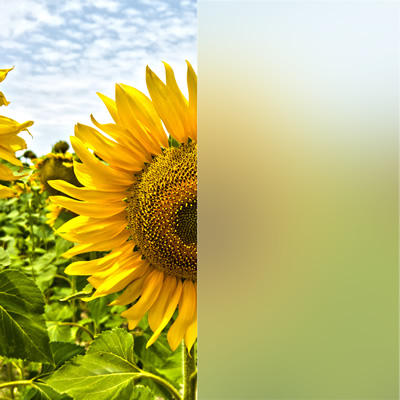 SATINATED
HANDLES
With their well thought-out ergonomic geometry, the high-quality windows handles sit perfectly in the hand. The elaborately machined, smoothed and polished surfaces not only look smart but are also exceptionally pleasant to hold. Well-engineered solutions, high-quality materials and first-class workmanship ensure comfortable handle operation and lasting reliability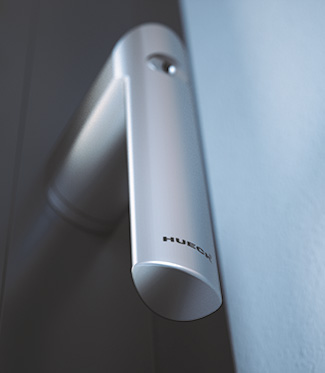 Highlights:
- Exclusive, modern design
- High-quality materials
- QUALISYS's "Made in Germany" quality
- Surfaces are very finely smoothed and intricately finished
-Excellent fit in hand and comfortable touch

The handles are available not only in aluminum, white or stainless-steel finish but also in any desired RAL-color on request. In addition to the window handles, QUALISYS's handle series also includes matching handles for doors.
Z 921675

Z 921680

Z 921681

Z 921683

Z 921684

Z 921685

Z 921686
Z 921687

Z 921688

Z 921689

Z 921690

Z 921691

Z 921692
FITTINGS
QUALISYS window fittings leave nothing to be desired, not only in their fabrication but also in their "application" and maintenance. In conjunction with high-quality branded fittings from Geermany, QUALISYS guarantees the reliable operation of QUALISYS window solutions.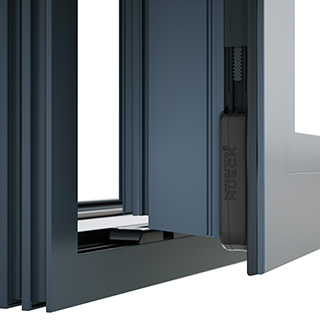 Highlights:
- Alternatives; with exposed or concealed side hinge.
- Easy upgrade to burglar resistance.
- Top German quality with reliable operation and minimal maintenance requirements